DLite's Deep Cuts Vol. 5
Episode 24
·
November 27th, 2014
·
1 hr 24 mins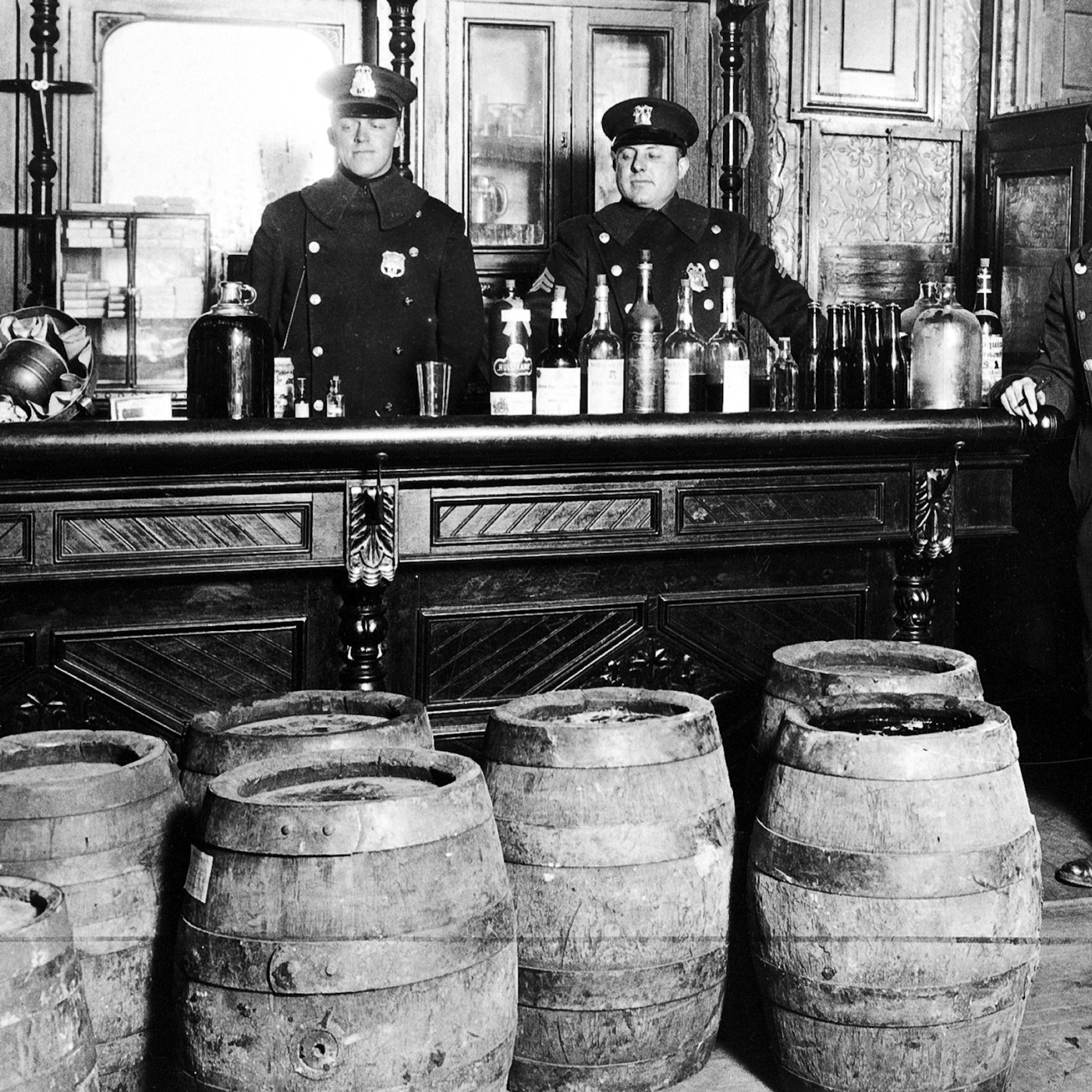 Deep Cuts Vol. 5 was created with Friday or Saturday evening cocktails in mind. Take yourself back to the prohibition era and a more decadent age with these funky, sexy, deep, soulful and upbeat sounds. It's the perfect soundtrack to starting your weekend in style…grab a cocktail (or four) and get your groove on with DLite's Deep Cuts. 85 minutes and 19 tracks all with one common purpose: helping you gear down in style. Whatever your stresses, melt them away.
Great for your Friday wind down with a bottle of wine, your Saturday night warm-up, or as your very own Sunday Recovery Session. It's a great collection of genres and sounds all geared to being the soundtrack for your weekend. The mix contains some of my all time favourites and some amazing new sounds so I hope you enjoy listening as much as I've enjoyed putting it together.
If you enjoy the mixes and the 'casts:
Subscribe through the iTunes Store http://bit.ly/eV5RtB so you never miss an episode!

Help me cover the hosting and bandwidth costs, click this link to donate via PayPal and show your support for the Podcast: http://bit.ly/dEIO8s
For those keeping track: you are now part of 6000+ subscribers who are downloading the podcasts into over 70+ different countries around the world!
For bookings for your show or event, or if you have a question or comment drop me an email: therealdlite@gmail.com
Support Radio DLite